​30 Minute Balloon Flight with Champagne & Refreshments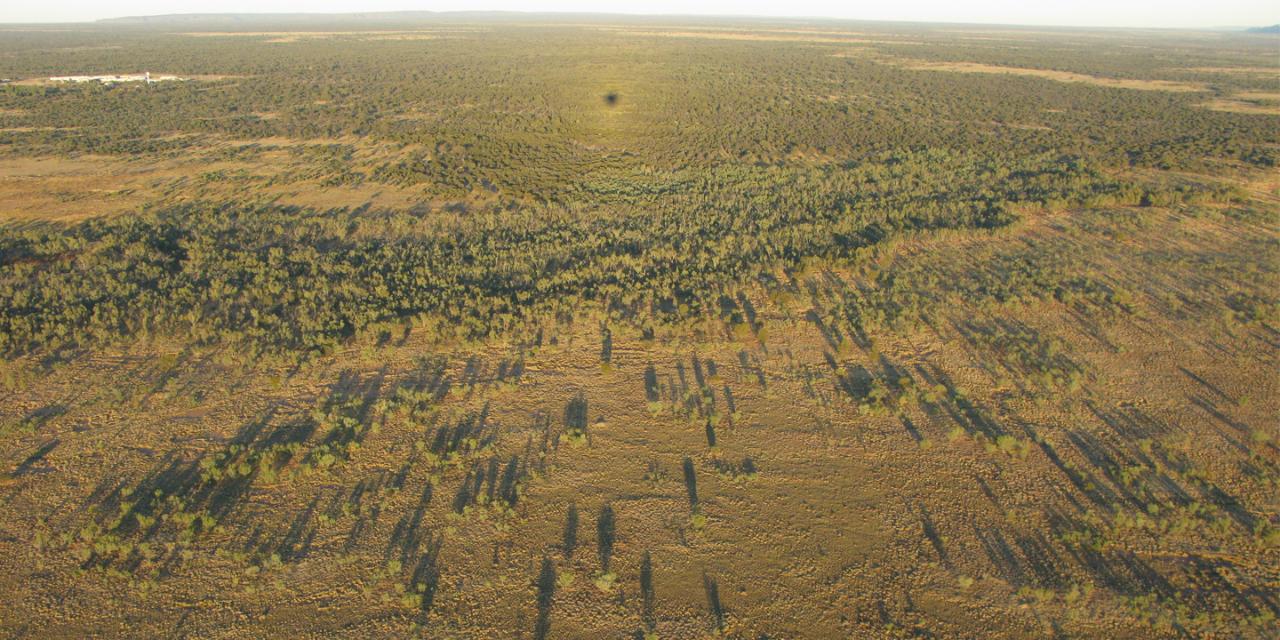 Duration: 4 Hours (approx.)
Location: Alice Springs, Northern Territory
Product code: ​30 Minute Balloon Flight with Champagne & Refreshments
Your ballooning adventure begins in the cool pre dawn darkness as you are picked up from your accommodation in Alice Springs. During the 15-minute drive to our desert launch site you will get to know the crew as they make final weather checks and explain the routine for the morning. At the launch site gas burners are used to inflate the balloons just as the sun lights up the rugged MacDonnell Ranges.
Once floating gently in the air you will appreciate the vast remoteness of the Australian outback. Wildlife, particularly big red kangaroos are seen nearly every day as the balloon floats above spinifex grasses, mulga scrub and cattle stations.
After landing Outback Ballooning has designed its program to allow you a unique opportunity to experience the Australia bush. Most of our landings are in the desert kilometres away from the nearest road. There is no traffic, no other people and no noise. The perfect place to enjoy a glass of sparkling Australian wine or if you prefer our tropical apple and guava juice. Perhaps mix the two for a delightful morning cocktail. Drinks are accompanied by a variety of muffins, slices, cheese & fresh fruit before sadly reboarding your bus to return to "town".
You will have the opportunity to purchase photographs taken earlier in the morning. A range of Outback Ballooning souvenirs is also available.
Transfers back to your hotel, the airport or another tour, and a commemorative flight certificate completes your morning with Outback Ballooning.
Departure Information:
Pick up from accommodation in Alice Springs vary according to the time of year. Please advise at time of booking.
Extra Information:
Remember to bring warm clothing for the winter (May - September) as temperatures regularly are below zero in the mornings!

Terms:
Prices are per person and include mandatory Civil Aviation Safety Authority Insurance. The insurance charge is A$30. Payable separately on the morning of the flight.

Ballooning passengers who cancel the ballooning tour within 24 hours of departure or do not show up in the morning for the transfer will not be given a refund.

Third Party Cancellation fees differ from that of The Rock Tours. Please contact chosen company for more details regarding their cancellation fees.