5 Day Package *Ayers Rock (Uluru) to Darwin*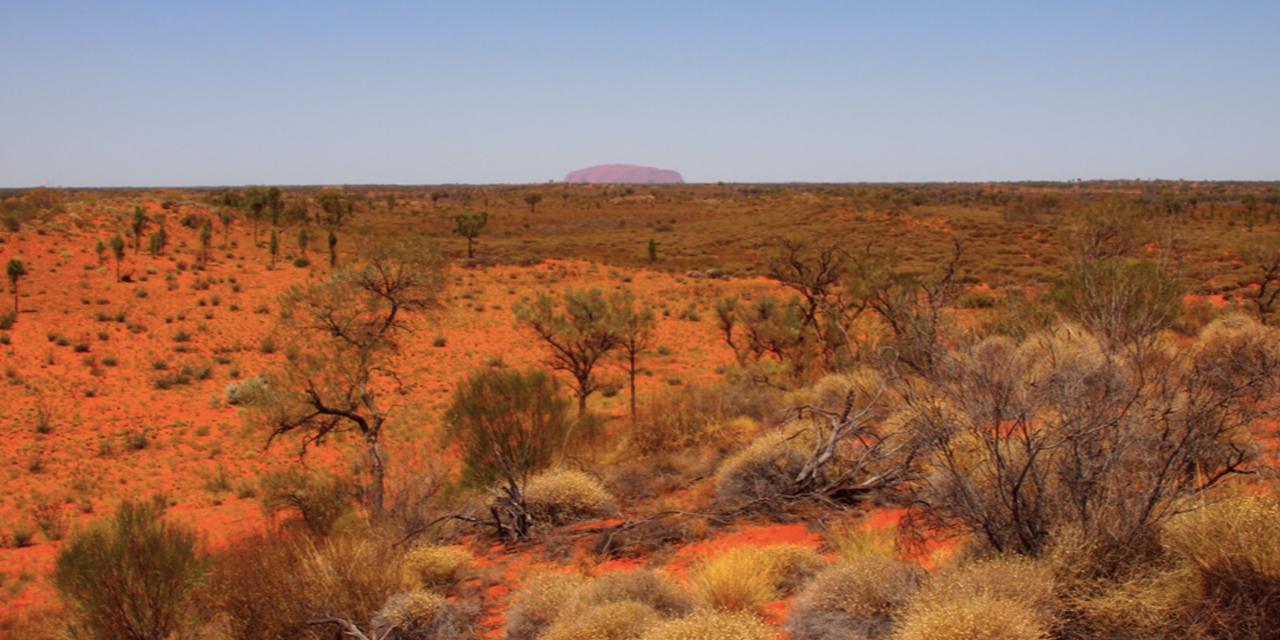 天數: 102 小時 (左右)
位置: Alice Springs, Northern Territory
产品编号: 5-TRT-WEB-AYQ-DRW-P
Pick up from Ayers Rock (Uluru) Airport - we can pick up from any flight between 11.30am - 13.40pm (Sydney Jetstar, Melbourne Jetstar, Sydney Virgin and Qantas Cairns flight) Those arriving into Ayers Rock Airport (Uluru) on the Cairns flight in the morning can catch the free shuttle bus to Ayers Rock Resort (Outback Pioneer) for pick up at 12.00pm.
Pick up from YHA Ayers Rock (Outback Pioneer) at 12.00pm from the main reception.
Day 1: Uluru Sunset (Meals - L,D) You will be picked up from either Ayers Rock (Uluru) Airport or the Ayers Rock Resort in Yulara from 12:00pm. First destination is Uluru. Take in the breath taking sight of Uluru the World's Largest Rock. You then have time to complete an Uluru Base Walk around Uluru. You will see beautiful sites such as the Mala Walk, Mutijulu Waterhole and Aboriginal Cave Paintings.We spend this night at the Ayers Rock Campground with toilets and showers after having dinner watching the sunset over Uluru.
Day 2: Kata Tjuta & Uluru Sunrise (Meals - B, L, D) Feel the spiritual significance on a guided walk through to the Valley of the Winds at Kata Tjuta. Be shown bush tucker along the hike before heading to the Aboriginal Cultural Centre where you can listen to tales from the 'Tjukurpa' Dreamtime. We spend this night at the historic Kings Creek Station with toilets and showers, 20km from Kings Canyon.
Day 3: Kings Canyon (Meals - B,L) Kings Canyon. Enjoy a 3 hour guided hike through the sandstone domes of the Lost City. Visit the many Amphitheatres, North & South Walls and the beautiful Garden of Eden. We then head back to Alice Springs and civilization. Enjoy 1 night at the YHA Alice Springs in a 6 share dorm room (included in the package) Get cleaned up and we meet later with your Guide for dinner and a couple of beers at The Rock Bar.
Day 4 & 5 - Greyhound Bus
Departs from Alice Springs Bus Station - 78 Todd Street next door to The Rock Tour office at 7.15pm and arrives into Darwin the following evening at 5.20pm
We supply: All meals as stated, transport, air conditioned comfortable 21 seat buses, fun and experienced tour guide, swags and camping equipment.
Extra Information: Uluru Park Fee is $25 for Adults and $12.50 for Children under 16 years old. We have summer sleeping bags (November - April) and winter sleeping bags (May - October) warm and cosy -10 degree rated. You can hire a Sleeping bag for $20 per person.
Terms: If you are flying into Ayers Rock (Uluru) Airport on Day 1, please phone The Rock Tour 1800 246 345 on the day before your tour to re-confirm your pick up location and time which will either be 1/ Ayers Rock (Uluru) Airport after 12:30pm or 2/ Ayers Rock Resort after 12:00pm.
Cancellation Policy: The Rock Tour reserves the right to amend itineraries, change carriers & apply surcharges without notice. It is strongly recommended that you have your own personal travel insurance. Cancellation fees are charged at 100% within 24 hours from departure, 50% if between 24-48 hours and 25% at all other times. We accept no responsibility for any injury, illness or other such accident sustained while on tour. We accept no liability for lost or stolen property. There will be no refunds in case of mechanical breakdown or weather conditions and we cannot guarantee pick up & drop off times. Customers need to be aware that we operate in extreme temperature and remote areas and act according to instructions from our tour guides.