21 Day Greyhound Pass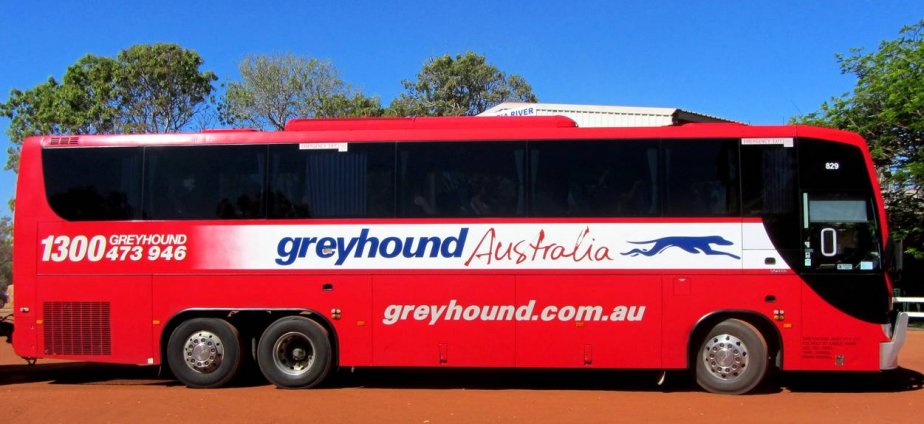 Duration: 21 Days (approx.)
Location: Alice Springs, Northern Territory
Product code: WHIMIT
TRAVEL WITHOUT LIMIT
Whether you're a backpacker, back and forth packer, wanderer, or have an eye for a detailed itinerary, a Whimit lets you travel your way!
WHAT IS WHIMIT?
Why be restricted when you can freely explore Australia, live for the moment and just whimit? Whimit is the ultimate flexible travel pass . It's unlimited and the best and most affordable way to travel Australia.
Travel on the Greyhound network anywhere around Australia for as long as your time allows; any route, any direction, without limit. Tick off your bucket list up the east coast, hit the outback or head off the beaten track to the towns in between for that authentic Aussie adventure.
There is no other travel option in Australia that gives you the flexibility that Whimit gives you. Pre-plan your trip or wing it as you go, change your plans as often as you like, free of charge. It's your choice, your way.
So affordable for the money conscious backpackers, it gives you the freedom to explore Australia on any route, any direction, and for your chosen amount of time; travelling without limit.
WHY WHIMIT?
Unlimited travel Any route, any direction on Australia's largest coach network for as many days as your time allows.


Best value for money Spend your precious pennies on having a good time, not worrying how you're going to get there.


Less planning more travelling Multiple daily departures means we're always ready to take you to your next destination.


Staying connected Greyhound Australia coaches have free WiFi & in-seat USB chargers.


Online booking management Just jump into your account and reserve your seat.


Go further, see more Greyhound Australia's network is the largest coach network in Australia, and the perfect way to see all of those hidden gems off the beaten track.


One ticket Keep it simple and don't be weighed down. It's the hassle-free option.